2019 California Autoharp Gathering's
Sweet Sixteen
Early Bird: Tuesday, May 14th through Thursday, May 16th
Main CAG Event: Friday, May 17th through Sunday, May 19th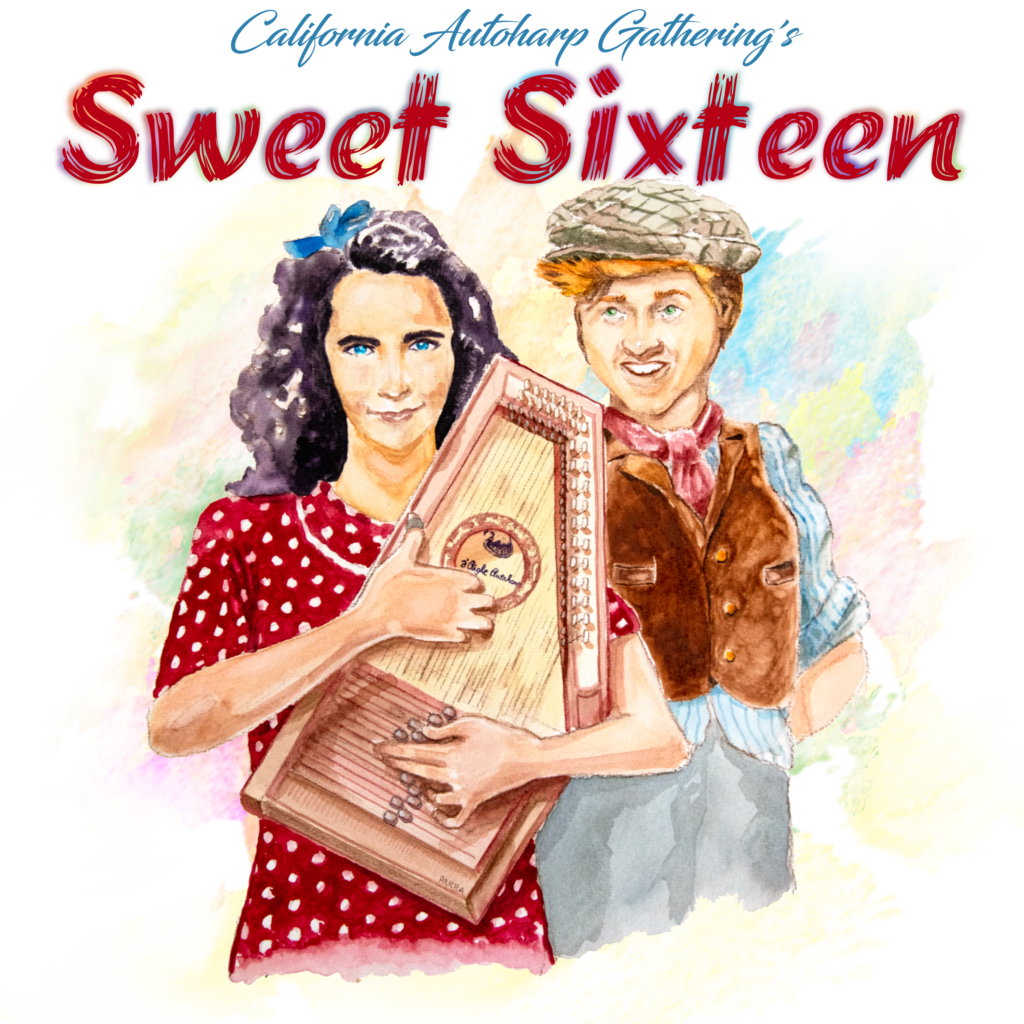 This year's staff:
*Karen Mueller – Early Bird
*Cathy Britell – Early Bird
*Charles Whitmer – Early Bird
*Lucille Reilly – Early Bird

Kevin Hill
Rob Scholnick
Pete Daigle
John Massey
Dave Rainwater
Ray Choi
Carol Stober
Carey Dubbert
Eileen Kozloff

Lindsay Haisley

Evo Bluestein
Bryan Bowers
Danny Knicely
Geoff Goodhue
Marc Gunn
Gilly Girls
Brendan Buss
Register Early for CAG 2019
CAG is a sell-out every year!
Be sure to attend the "Early Bird" sessions from Tuesday May 14th through Thursday May 16th. Typically this registration INCLUDES motel-style rooms for the those days only.
Michael A. Mueller, Ed.D., CAG Director
Marc Blake, Creative Associate