It's Music Time 2018


May 15-20, 2018
Featuring Tom Chapin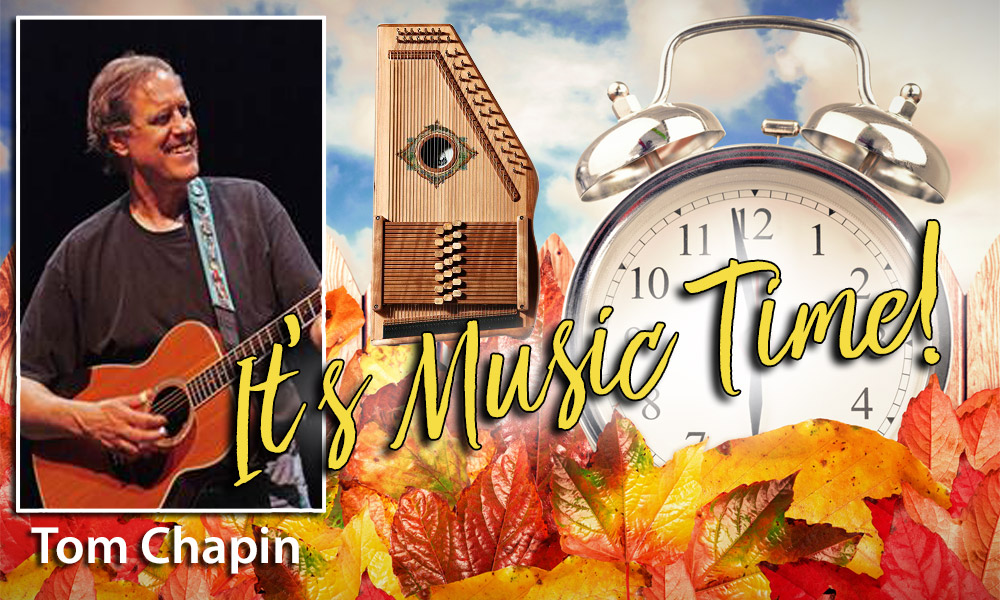 This year's staff:
Tom Chapin
Tina Louise Barr: Early Bird Staff
Eileen Kozloff: Early Bird Staff
Carey Dubbert: Early Bird Staff
Karen Mueller: Early Bird Staff
PLUS: Tom Fladmark, Evo Bluestein
Bryan Bowers, Ray Choi, Drew Smith
Jane Voss & Hoyle Osborne, The Gilly Girls
John Massey, Dave Rainwater
Rob Scholnick, Danny Knicely
Geoff Goodhue, Brendan Buss, Pete Daigle
Register Early for CAG 2018
CAG is a sell-out every year!
Be sure to attend the "Early Bird" sessions from Tuesday May 15th through Thursday May 17th. Typically this registration INCLUDES motel-style rooms for the those days only.
Share on facebook
Michael A. Mueller, Ed.D., CAG Director
Marc Blake, Creative Associate