2020 CAG Adult & Student Schedule
Click on a schedule to view/download
2020 California Autoharp Gathering
The Biggest Little Festival in the World
She was Just Seventeen

A SALUTE TO THE BEATLES
Early Bird: Tues, May 12th – Thurs, May 14th
Main CAG Event: Fri, May 15th – Sun, May 17th
Featuring Jim Kweskin
Founder of the legendary 60s Jim Kweskin Jug Band with Fritz Richmond, Geoff Muldaur, Maria Muldaur & Mel Lyman.
Their music inspired the birth of the Grateful Dead, the Nitty Gritty Dirt Band, and the Lovin' Spoonful.
PLUS! Allison Guinn
On Broadway performer who played Madame Thénardier in the Northern American touring company of Les Miserables. Allison was also a cast member of Hair, star of film, TV and more. 
Allison is an amazing talent who plays autoharp and excites audiences everywhere she performs.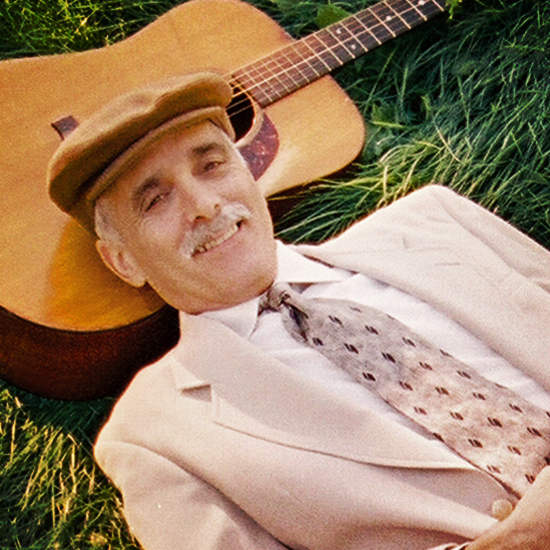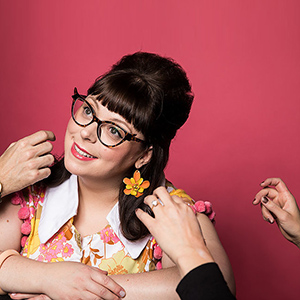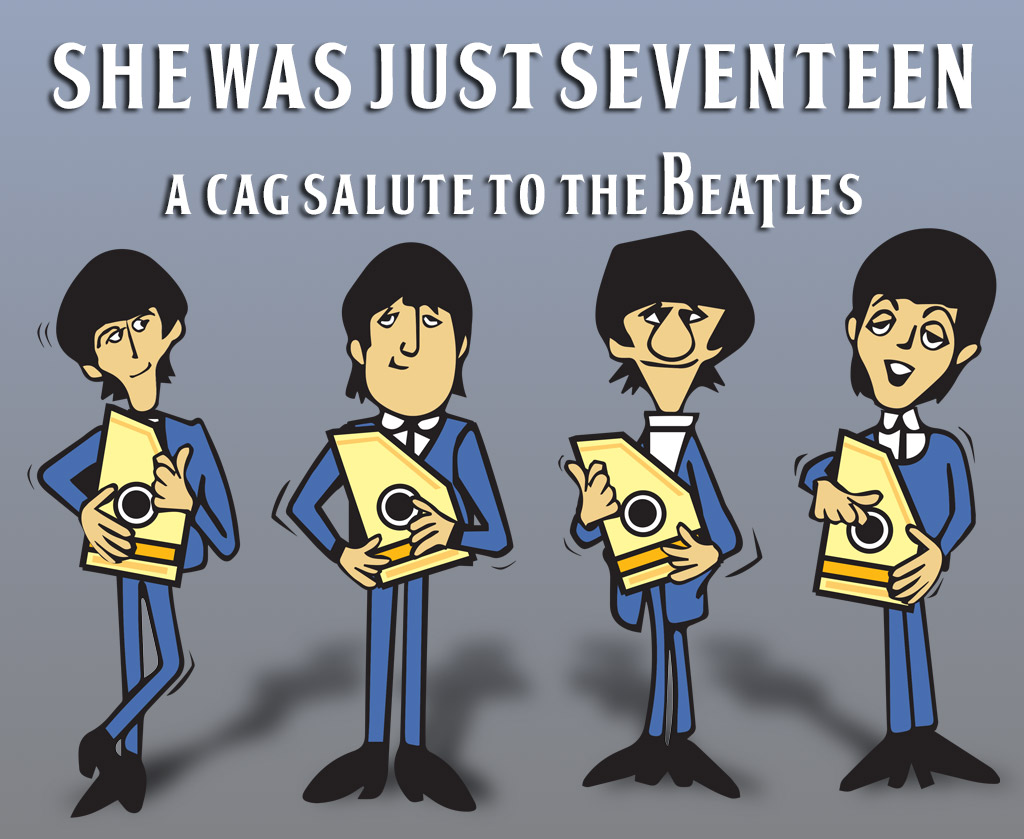 This year's staff:
*Karen Mueller – Early Bird
*Charles Whitmer – Early Bird
*Tom Schroeder – Early Bird
*Tina Louise Barr – Early Bird
Jim Kweskin
Allison Guinn
Kevin Hill
Rob Scholnick
Hal Weeks
Bryan Bowers
Andy Cohen
John Massey
Dave Rainwater
Ray Choi
Carey Dubbert
Eileen Kozloff
Meredith Axelrod

Barbara Dace
Evo Bluestein
Danny Knicely
Geoff Goodhue
Marc Gunn
Gilly Girls
Pete Daigle
Brendan Buss
Barry Shultz
Register Early for CAG 2019
CAG is a sell-out every year!
Be sure to attend the "Early Bird" sessions
from Tuesday May 12th through Thursday May 14th.
Typically this registration INCLUDES motel-style rooms for the those days only.
Michael A. Mueller, Ed.D., CAG Director
Marc Blake, Creative Associate